They say dogs are man's best friends, and in Napa, that is the rule, not the exception. Whether they're assisting winemakers, entertaining guests or providing solace, you'll find that these are not your average canines. Here are some of our favorite wine dogs—giving you another reason to visit these great vineyards.
Minnie and Leo
Minnie and Leo are sibling cork guards and vineyard notables at Peju Province Winery
Cora
Cora is the vigilant vineyard assistant at Duckhorn Vineyards.
Cooper
Paraduxx Winery's winemaking assistant is also a novice videographer. Here he is with a GoPro catching the sights and sounds of harvest.
Duffy
Duffy loves short strolls through Sinegal Estate Winery.
GG
GG is St. Supéry Estate Vineyards and Winery's Chief Cuddle Officer. That's CCO to you.
Gus
Gus, who can be found at St. Supéry Estate Vineyards and Winery, is a precise sniffer and great at quality checks.
Murphy
Murphy is Paraduxx Winery's newest member!
Poe the Chug
Speaking of new additions, Poe is the latest member to join St. Supéry Estate Vineyards and Winery's family.
Rocky & Coco
Don't let the costumes fool you! Rocky and Coco are animal activists and help put on an event each year at Hall Wines to benefit Napa Humane.
Stanly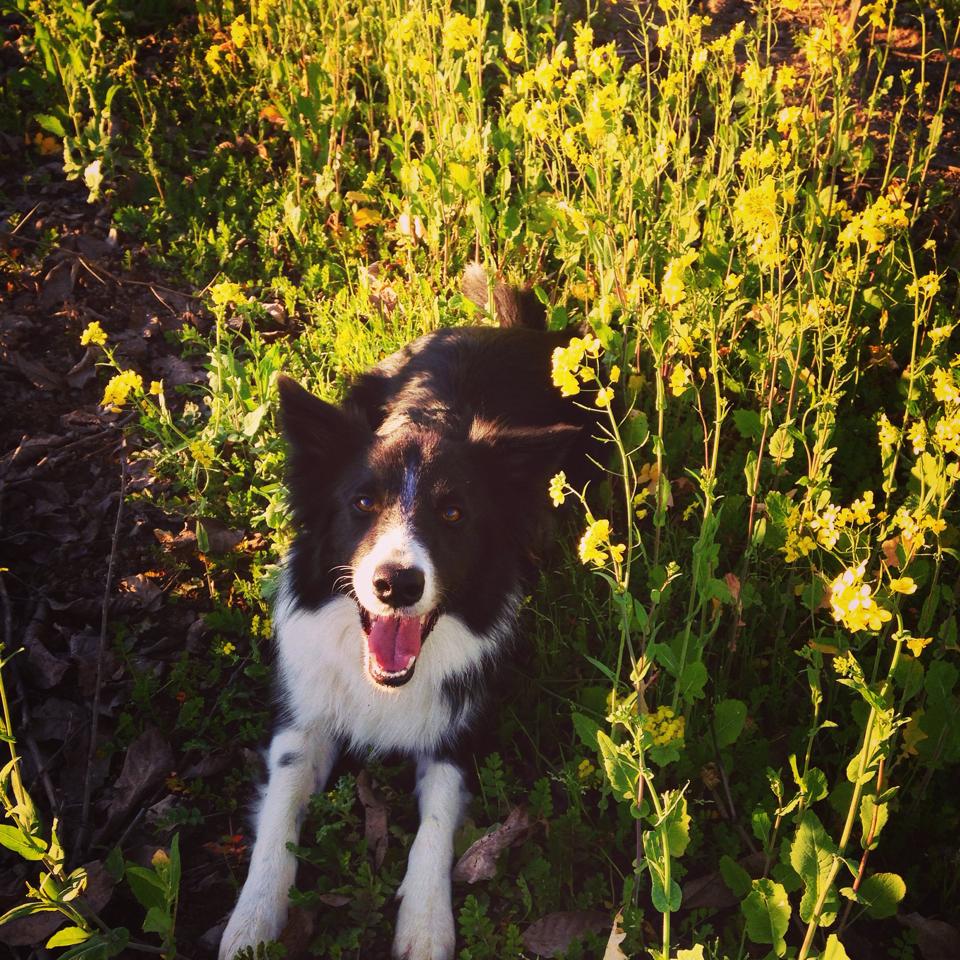 Stanly's favorite pastime is playing in the mustard fields at Starmont Winery.