Leading Wineries of Napa is an exclusive network of premium wineries and vineyards that offer personally-curated wine country experiences. Chosen by experts who know Napa Valley intimately, these unique experiences have been rigorously selected for your enjoyment because they represent Napa Valley at its "best"—spectacular wines, authentic one-of-a-kind experiences, and personal interaction with the winery and its winemakers not available to the average wine country tourist (More)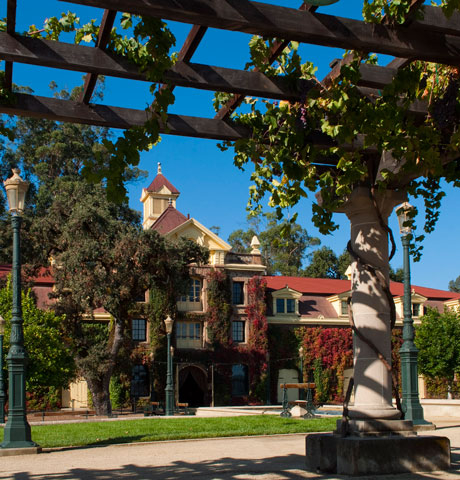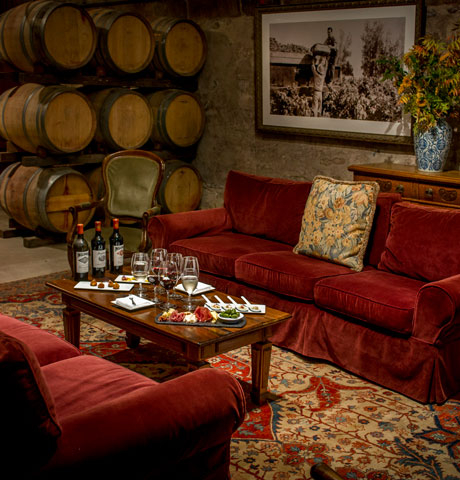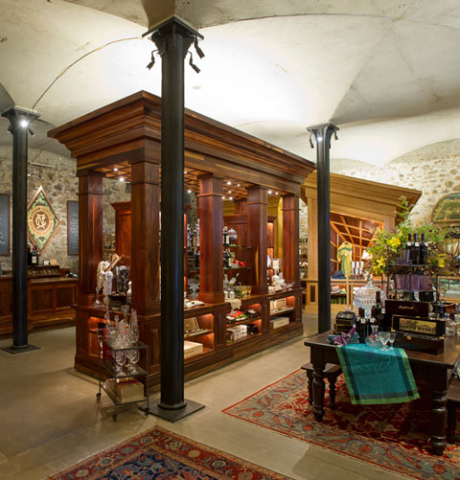 Francis Ford Coppola's Inglenook Winery "The Salon Tasting"
''Indulge in a tasting of Inglenook's renowned Estate wines, paired with sumptuous bites created by Chef Alex, in the elegant intimacy of the private and exclusive Daniel Salon. The Salon Tasting is designed for those who desire a luxurious private experience, without the formality of a seated tasting. Leading Wineries of Napa guests will be personally hosted by an Inglenook Sommelier.
MORE INFORMATION & RESERVATIONS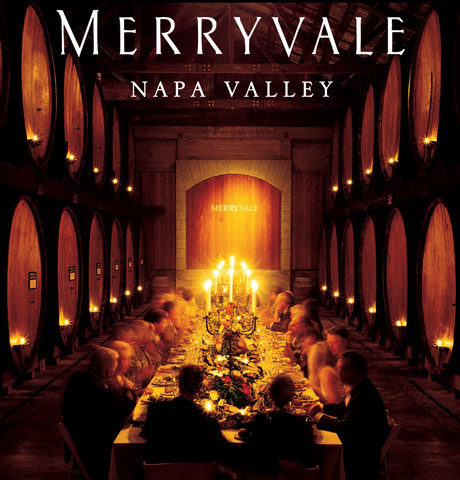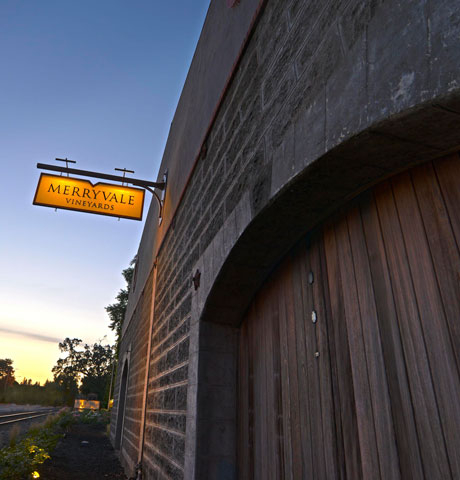 The Schlatter Family Vineyard Experience
''Profile' by Merryvale is the pinnacle of Napa Valley wines. Sourced from one of St. Helena's premier locations, the vineyard-home of this wine is unparalleled within all of the Napa Valley. For those seeking an intimate vineyard experience, the Schlatter Family Vineyard Experience is not to be missed. Beginning with a short reception and a tour of our Merryvale winery location, guests will be escorted on a 15-minute drive to the eastern hillside of Napa Valley. Once at the vineyard, guests will be invited to taste a selection of Merryvale wines, including 'Profile', paired with a selection of cheeses.
MORE INFORMATION & RESERVATIONS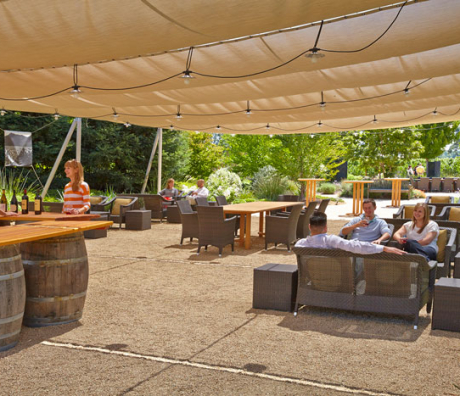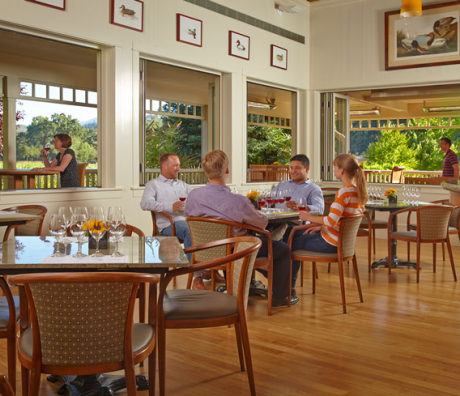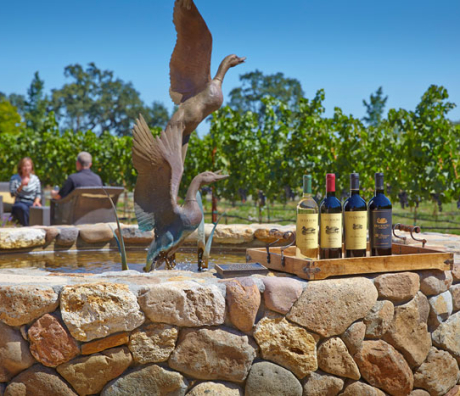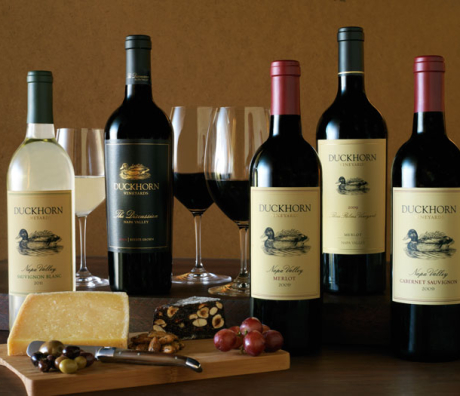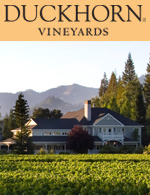 The Duckhorn Private Tasting
Our Private Tasting pampers you and your guests with one-on-one attention, and is our most customizable tasting experience. Your personal host will guide you through a private tasting featuring a selection of small-production Estate and vineyard-designate wines selected from our Duckhorn Wine Company portfolio. To further tailor the experience to your tastes, guests may select specific varietals when making reservations. Cheese and salami are provided with the tasting.
MORE INFORMATION & RESERVATIONS + 360 VIDEO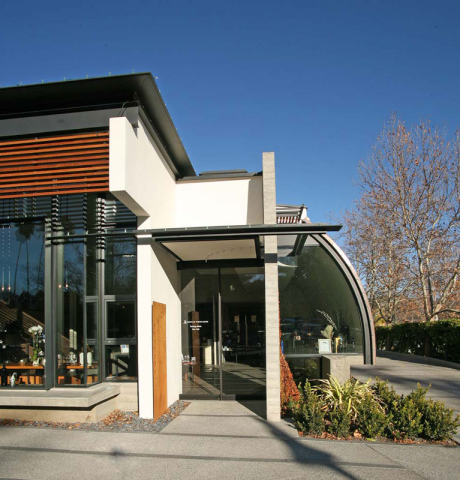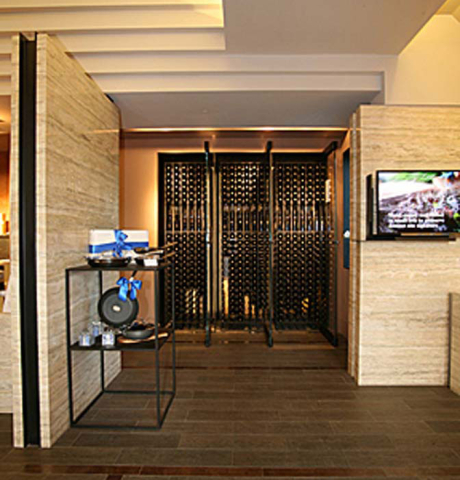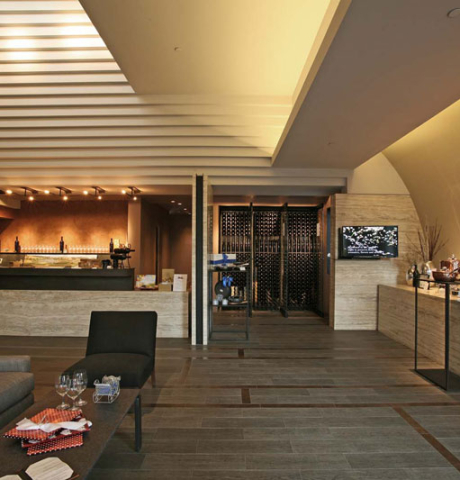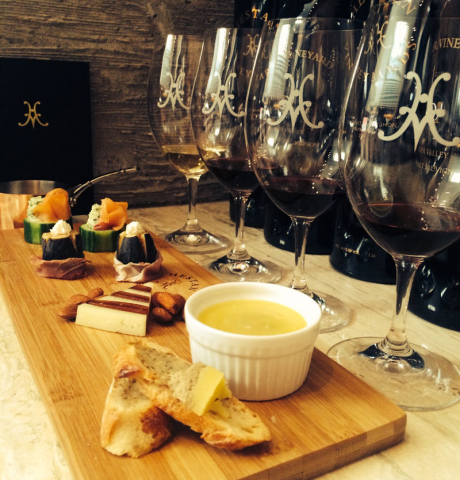 The Hestan Heritage Wine Pairing
Enjoy the best of what downtown Yountville has to offer with our exclusive culinary wine experience. Hestan Vineyard's Tasting Salon showcases its estate Napa Valley wines and unique Italian artisanal cookware, manufactured by the winery's owner, including Ruffoni copperware and the Williams-Sonoma Thermo Clad line. Our salon caters to those on the hunt for unique wine and culinary adventures.
MORE INFORMATION & RESERVATIONS+ 360 VIDEO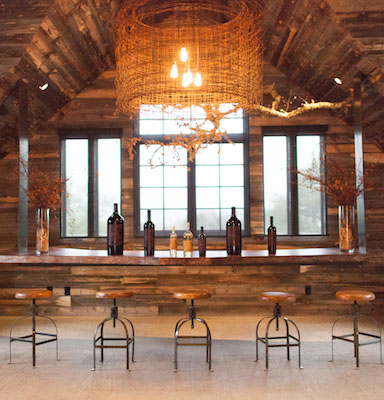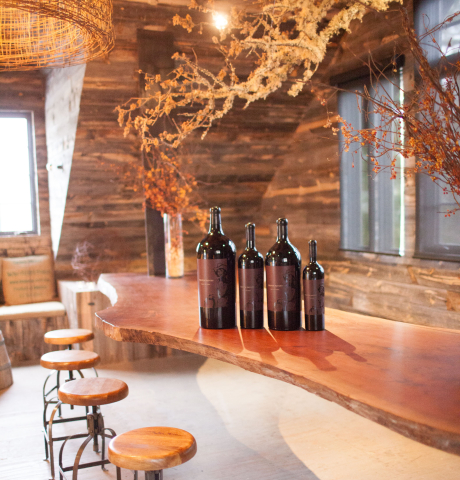 Phifer Pavitt Eco-Barn Tour & Tasting
Join us for a tasting of four current release wines, featuring Phifer Pavitt "Date Night" and "Switchback Ridge". During this experience guests will get an intimate look at the Phifer Pavitt property, as well as the rich history of the barn's reconstruction and the eco-friendly approach taken to preserve it.
A small chocolate and cheese pairing will be included in the experience
MORE INFORMATION & RESERVATIONS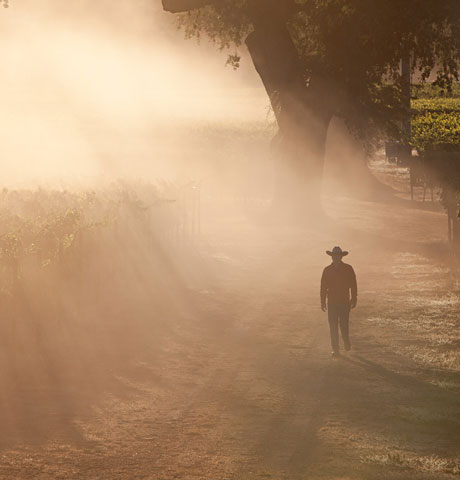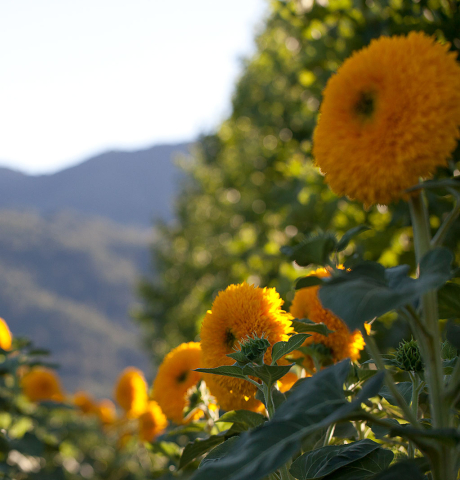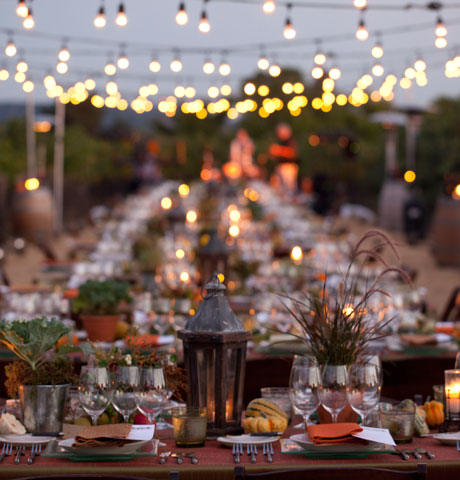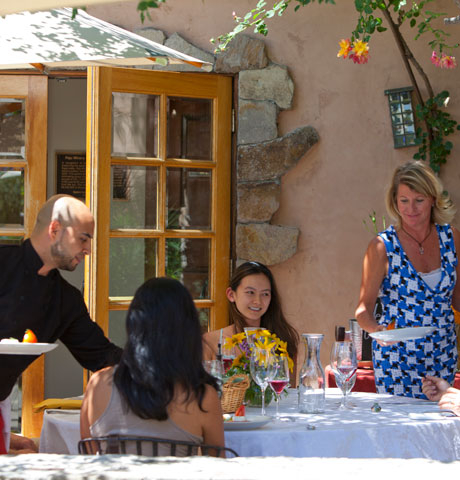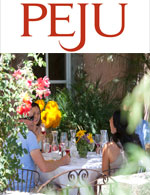 The Art of Pairing with Executive Chef Alex Espinoza
We invite you to join Peju executive Chef Alex in the Peju Kitchen for an exclusive workshop exploring wines synergetic relationship with food. Enjoy a private tour of the Peju estate and organic garden. After harvesting fresh seasonal ingredients, move into the kitchen to learn culinary techniques and tips from Chef Alex. Together you will taste and create the perfect food and wine complements. This exclusive experience culminates in a three course, "Farm to Table" meal perfectly paired with selections from our cellar.
MORE INFORMATION & RESERVATIONS + 360 VIDEO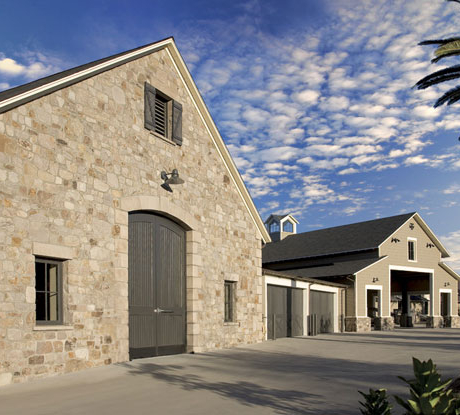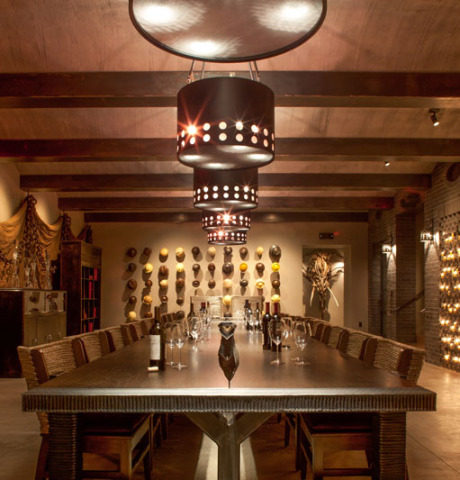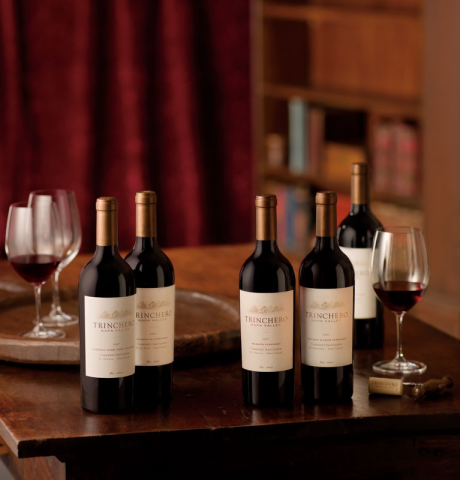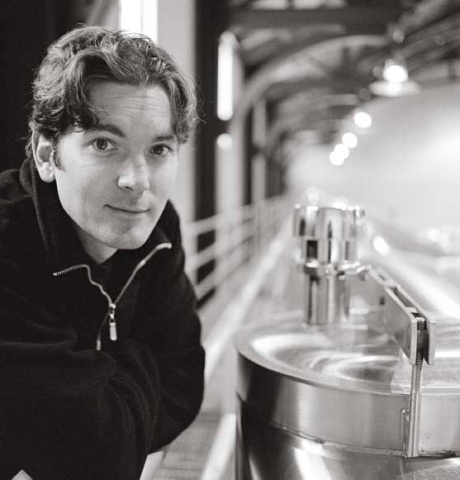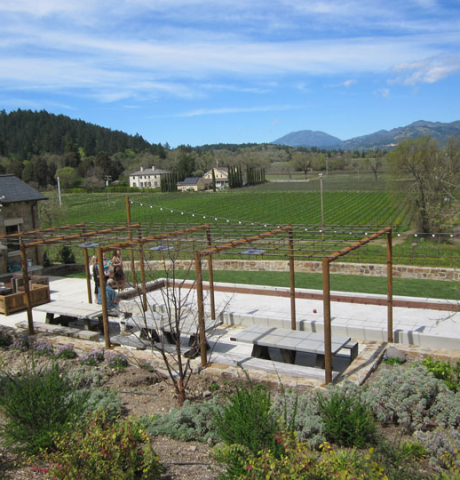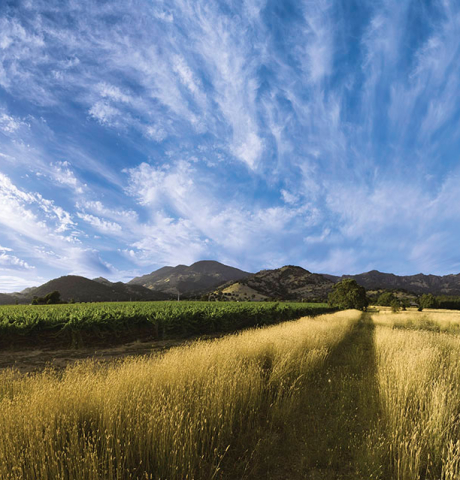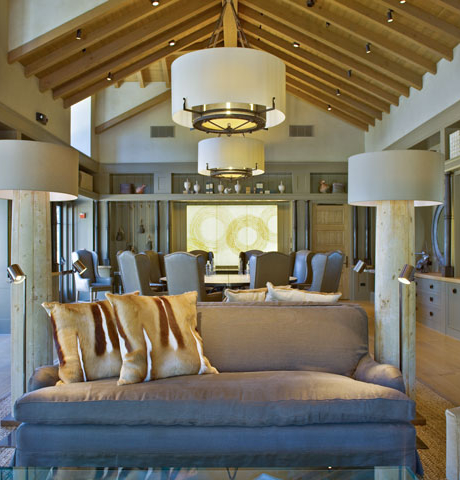 Private Taste of Terroir, Bocce and Lunch Experience
Begin the day with a private tour of our state-of-the-art winery followed by a sit-down, Taste of Terroir experience—a horizontal tasting of four single-vineyard Cabernets and an introduction to the appellations of Napa Valley. Learn how a vineyard's site can impact the wine in the glass with a side-by-side evaluation of Cabernets from St. Helena, Atlas Peak and Mt. Veeder. Next, put your Bocce skills to the test and enjoy relaxing outdoors over a house-made pizza lunch paired with exclusive Trinchero Napa Valley wines.
MORE INFORMATION & RESERVATIONS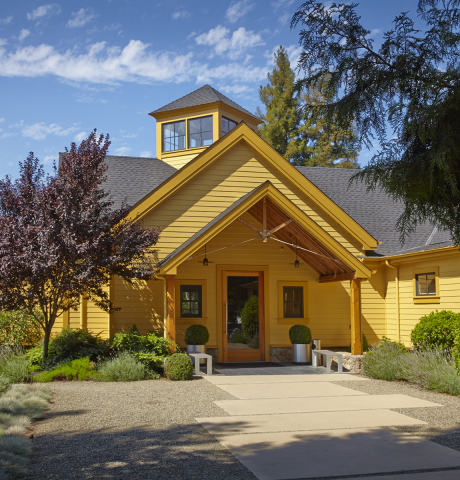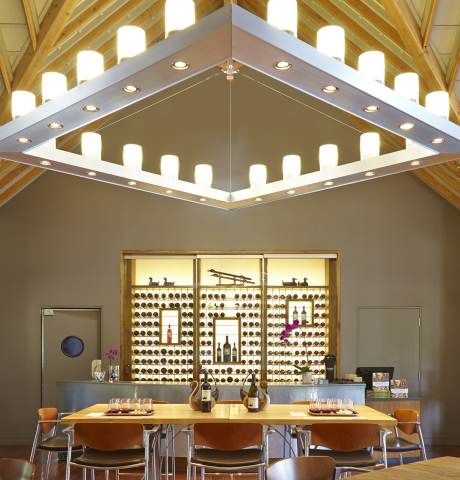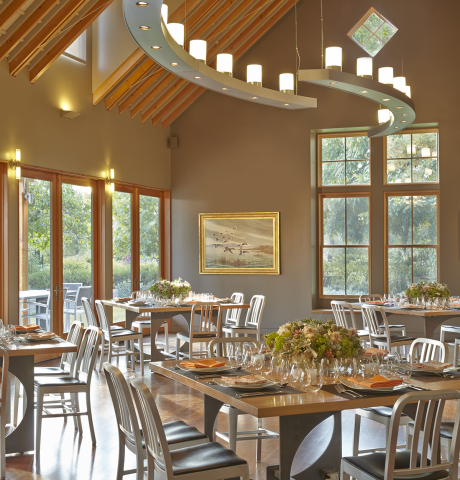 The Paraduxx Private Tasting Experience
Do you love unique blends, single vineyard Napa Valley Red Wines and delicious cool climate varietals? Join us for an exploration of our Duckhorn Wine Company history, wines and winemaking styles on your next visit to Paraduxx. Taste several of our limited production releases from our Duckhorn Portfolio, including exclusive wines and distinct varietals that showcase each winery's specialty.
MORE INFORMATION & RESERVATIONS + 360 VIDEO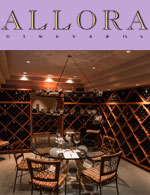 The "Platinum" Tasting Experience
As an exclusive offer only available through the Leading Wineries of Napa Valley, you can enjoy our specialized Platinum tasting offered at the winery which includes a walk through the organically-farmed vineyard, a barrel tasting and private, seated tasting of premium wines along with a library wine. The Platinum experience is always hosted by one of the winery principals in our personal wine library.
MORE INFORMATION 7 RESERVATIONS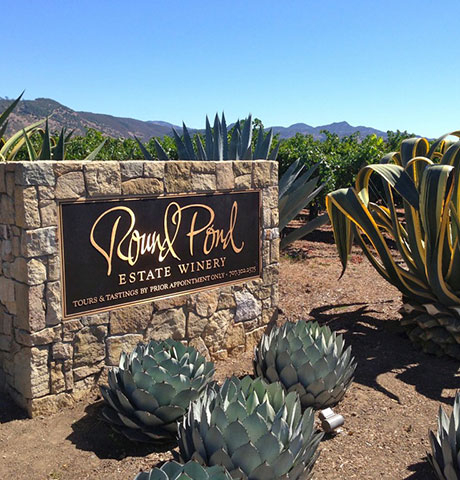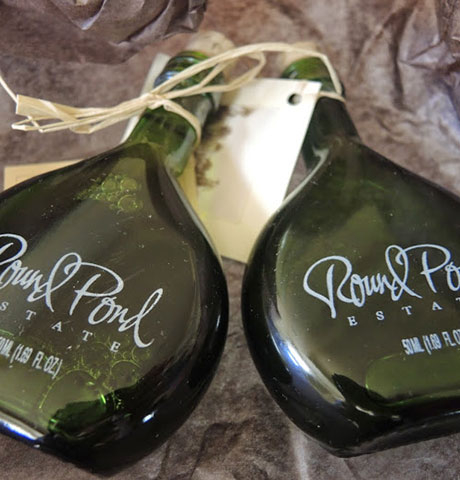 The Complete Round Pond Experience
At Round Pond, we are passionate about all the things our estate has to offer, whether it be our vines & wines, our gourmet foods inspired by the land, garden fresh pickings, or simply the harvest to table life that defines us. Our signature experiences bring together everything we do and nothing gives us more pleasure than sharing "the signature Round Pond" with our guests.
MORE INFORMATION & RESERVATIONS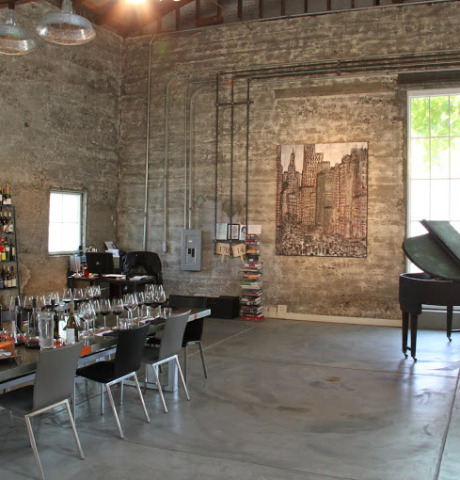 The 750 Wines Private Tasting
A private tasting at 750 WINES is a custom – crafted occasion featuring hand-crafted wines sourced from Napa and Sonoma. Guests gain access to a private tasting at 750 Wines via a questionnaire that is used to create a profile for you and your guests and determine the specific wines that will be showcased for your private tasting.
MORE INFORMATION & RESERVATION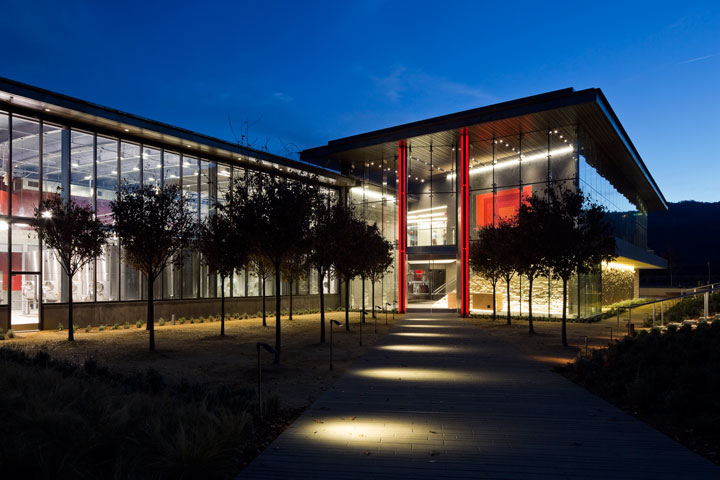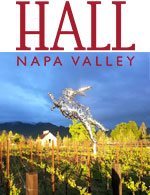 Hall Wine's Ultimate Cabernet Collector
Set in the exclusive 1885 Historic Bergfeld Winery Founder's Cellar, this program is for the wine collector and aficionado. Featuring some of our most sought after and highly rated wines, including the Wine Spectator #2 wine in the world 2008 Kathryn Hall and 100 point 2010 Exzellenz as available. Enjoy a barrel sample of Kathryn Hall, a flight of 6 acclaimed cabernets, and a cheese accompaniment in this private setting.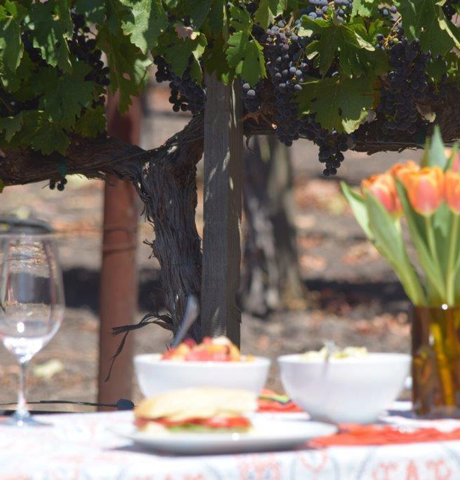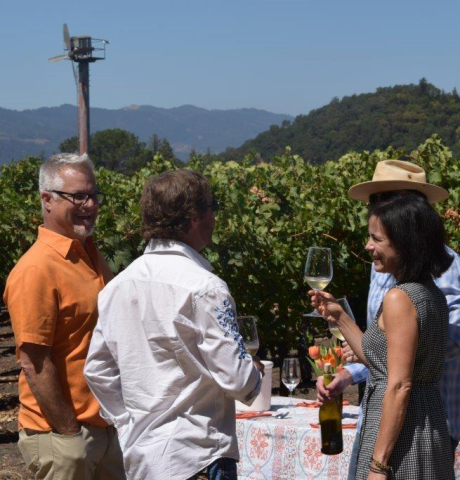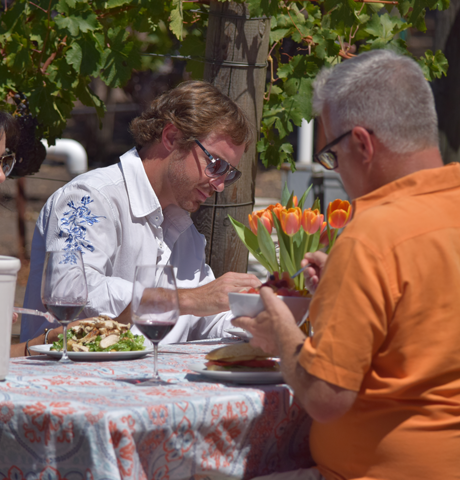 "The Beyond the Label" Tour
Experience a personally-curated tour of a leading Napa Valley vineyard under the guidance of Doug White, a third-generation resident of the Valley and acknowledged expert of the region's wineries and wines who has access to vineyards that the general public cannot access.
This is a private, engaging, educational, fun and memorable experience that includes a car & driver, guide, gourmet-style picnic and 2 private tastings with a vintner.
MORE INFORMATION & RESERVATIONS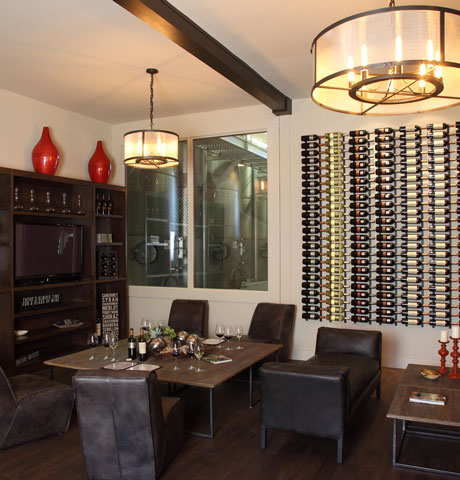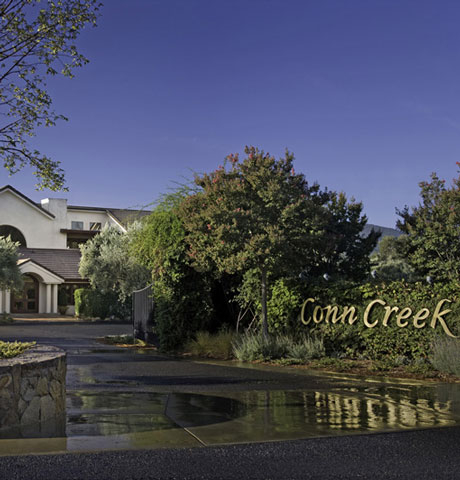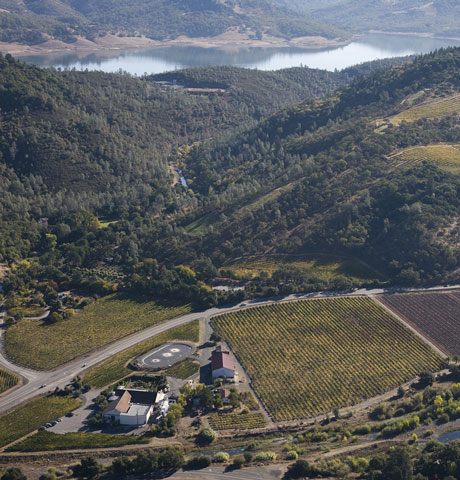 The Conn Creek Barrel Blending Experience
Conn Creek has received international acclaim for its one-of-a-kind education intensive Barrel Blending Experience®. Guests are invited to taste Cabernet Sauvignon from the barrel from nearly all of Napa Valley's appellations, from Calistoga to Carneros, before becoming "winemaker for a day" and blending their own bottle to take home. The Barrel Blending Experience® is the first stop for any Napa visitor, whether novice or aficionado, providing an immersive tasting experience that will inform the remainder of any visit to the Valley.
MORE INFORMATION & RESERVATIONS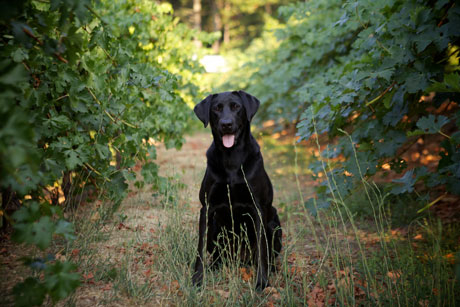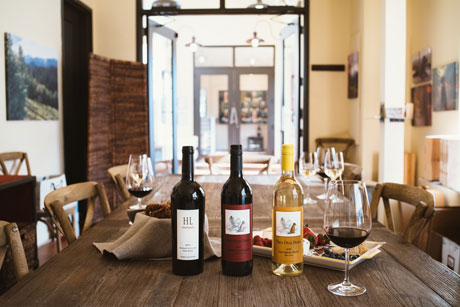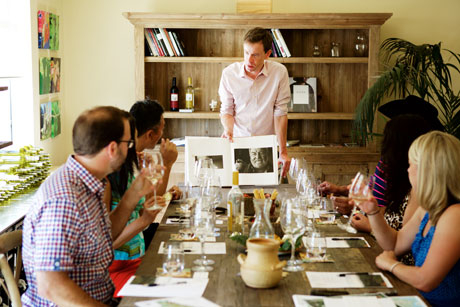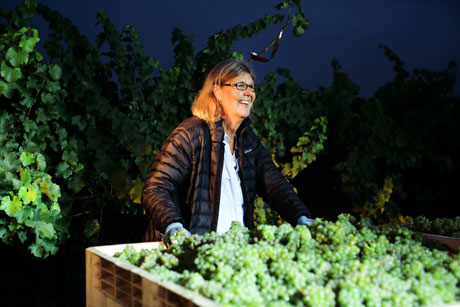 Herb Lamb Vineyards Private Tasting
''Herb Lamb Vineyards is a labor of love from Napa native Herb Lamb and his wife, Jennifer. First planted in 1988 to Cabernet Sauvignon in the foothills of Howell Mountain, the 7-acre vineyard's reputation was established when famed winemaker Helen Turley purchased its fruit for her new client Ann Colgin of the eponymous label. Since 1997 Herb and Jennifer have used the fruit for the ageworthy HL Cabernet Sauvignon and the companion Two Old Dogs Cabernet Sauvignon.
MORE INFORMATION & RESERVATIONS